Nokia Monarch T-Mobile release teased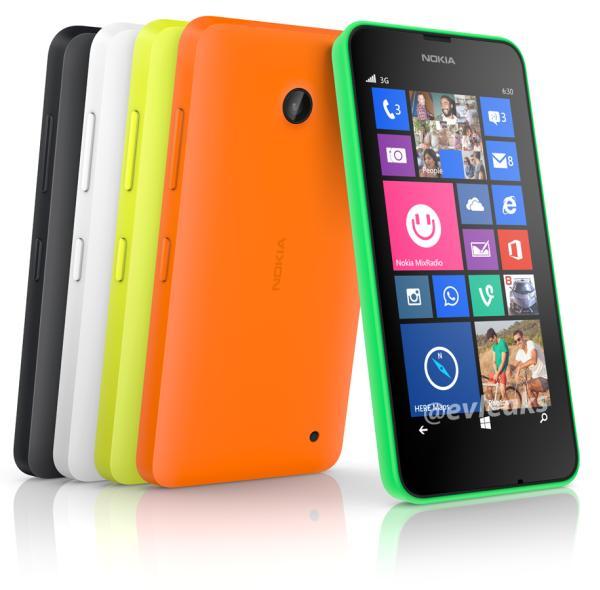 Nokia should soon be the property of Microsoft but the ongoing takeover deal hasn't stopped the manufacturer developing and launching new hardware, as a Nokia Monarch T-Mobile release is teased.
We have long been hearing rumours of a Nokia Lumia 630 and Lumia 930, which have been pegged for a launch early next month, which has seemingly now been confirmed. Now serial tipster evleaks has taken to Twitter to claim a device called the Nokia Monarch is coming to T-Mobile.
It is not known what this handset is but could be the T-Mobile version of the Nokia Lumia 630 that has also been leaked by evleaks previously, or it could be the carrier's version of the Nokia Lumia 930, which is claimed to be the global version of the Verizon Nokia Icon.
Whatever the device is next week all should be known as well as the wraps coming off the Windows Phone 8.1 update.