iPhone 6 dual screen design is perfect for gaming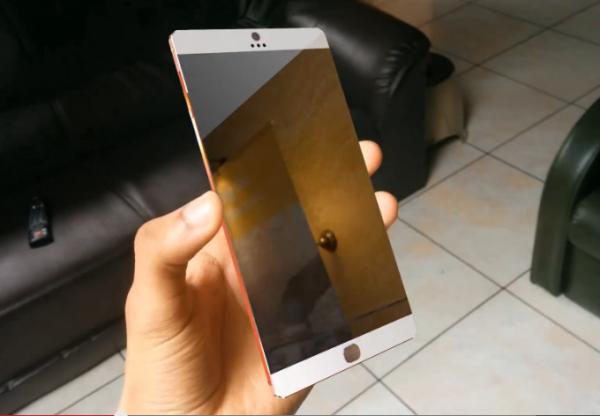 We are probably a good few months away yet from the next smartphone release from Apple, but that hasn't stopped the rumour mill going into overdrive recently, and today we have an iPhone 6 featuring a dual screen design that is perfect for gaming.
The team here on Phones Review will often report on some great looking concept phones, and the render you can see on this page of the iPhone 6 is the work of Sahanan Yogarasa. The render also features in two videos that can be seen below and shows a 5-inch iPhone 6 with an edge to edge display.
This device is down to be manufactured out of aluminium and metal and the display is a 4K Ultra Retina offering built into a form factor measuring only 5.25mm thick. On the rear is a movable back that provides another screen that is placed next to the main display, which would be great for gaming.
Under the hood is a quad core Apple A8 processor running at a clock speed of 2.3GHz and paired with 3GB of RAM. If you like iPhone 6 concepts check out this one here, or this other one here.
Do you like this design?
Source: Concept Phones.