Oppo Find 7a gaming performance and benchmarks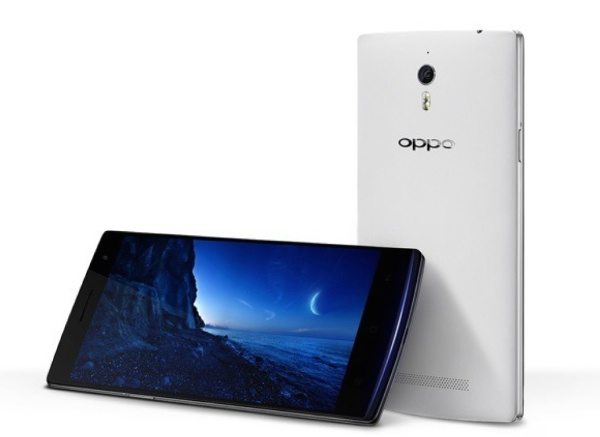 The Oppo Find 7 was recently officially launched and will be available in two variants, one with a Full HD display and the other featuring a superior Quad HD display. The Find 7a is the version with Full HD resolution and we now have a couple of videos for your viewing pleasure, one which is an Oppo Find 7a gaming performance review, and the other concerned with benchmarks of the phone.
The Find 7a has already gone on sale in China and a few days ago we gave some information on pre-orders for the international variant of the device. Both of these videos come from Fone Arena, and are worth checking out before you decide whether to buy this device.
The first YouTube video that you can see below is the Oppo Find 7a gaming review. The Find 7a is equipped with a 2.3GHz Snapdragon 801 quad-core processor, Adreno 330 graphics and has 2GB of RAM, and the video shows gameplay from Grand Theft Auto San Andreas, Nova 3, Riptide GP2, Dead Trigger 2, and Shadowgun.
You'll see footage of these games being played on the Find 7a and after each clip a score given for both the graphics and the performance. For instance, Riptide GP2 scores 5/5 for both categories. At the end of the video you'll see an overall gaming performance score, but we won't give this away as it might spoil your enjoyment of the review.
The second YouTube video is of Oppo Find 7a benchmarks. It shows GFX Bench, Nenamark, Basemark OS II, Antutu, Vellamo, Quadrant, Basemark X, and Linpack benchmark tests being performed. After each test you'll see that score and then a comparison of the result against several other smartphones. These include such handsets as the Samsung Galaxy Note 3, Gionee Elife E7 and LG G2.
When you've viewed the videos we'd be interested to know if the Oppo Find 7a is a device you'd consider buying?