Oppo Find 7a FHD international pre-orders from April 7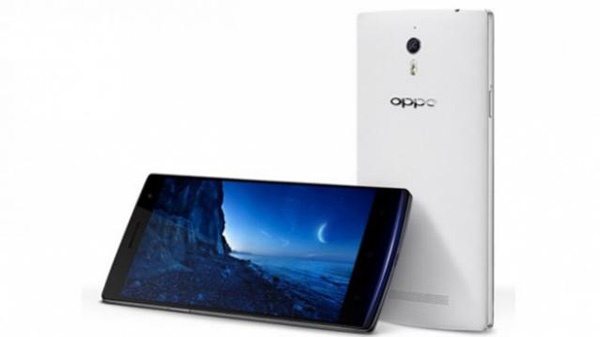 If you've been waiting to hear more about Oppo Find 7 availability then you're in luck, as Oppo has just announced some pre-order information. Just a few days ago we informed that the Oppo Find 7a (the lesser-specced version) would be available in limited quantities to order soon. Now we can tell you that the Oppo Find 7a FHD international version pre-orders will begin on April 7th.
To clarify the situation the Oppo Find 7 is coming in two versions. The Find 7 is the QHD (2560 x 1440) version with a 2.5GHz quad-core processor, 3GB of RAM and 3000 mAh battery. On the other hand the Find 7a is the Full HD (1920 x 1080) display resolution model with a 2.3GHz quad-core CPU, 2GB of RAM and 2800 mAh battery.
The Oppo Find 7a has already become available in China and it's the international version that you'll be able to order in just over a week, while the Find 7 will release later in the year. Oppo hasn't given a price for the Find 7a yet, but has let on that a special promotion will begin from March 29th, although hasn't yet disclosed exactly what this will involve.
Will you be placing a pre-order for the Oppo Find 7a on April 7th, or are you prepared to wait and see if the higher-specced Oppo Find 7 eventually releases in your region?
Source: Oppo
Via: Phone Arena