Cut the Rope 2 finally sees Android release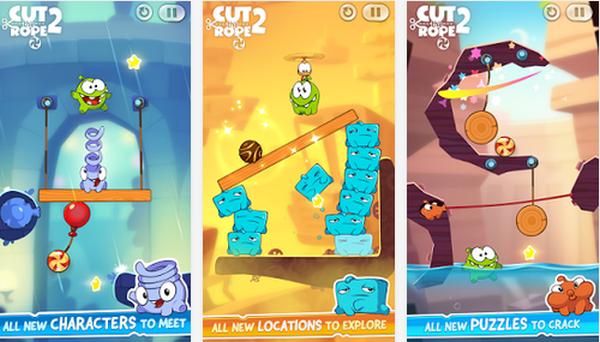 It is not unusual for fans of the Android platform left watching big name app titles released onto the iOS platform long before they arrive onto Google Play, and that is certainly the case for Cut the Rope 2 that has finally been released for Android.
It was back in December that Cut the Rope 2 was released for the iOS platform, but now the game has finally arrived for fans of Android to enjoy and is available as a free download. There are fresh challenges and new obstacles to try and avoid, and there is also some all new characters thrown in for good measure as well.
There are a number of tricky missions to complete to earn medals, and again this is done with the much loved character Om Nom. There are 5 new characters in total along with new locations to explore, and to get your fix of Cut the Rope 2 head over to Google Play.
Have you been waiting for Cut the Rope 2?