Cut the Rope 2 iOS release date but Android misses out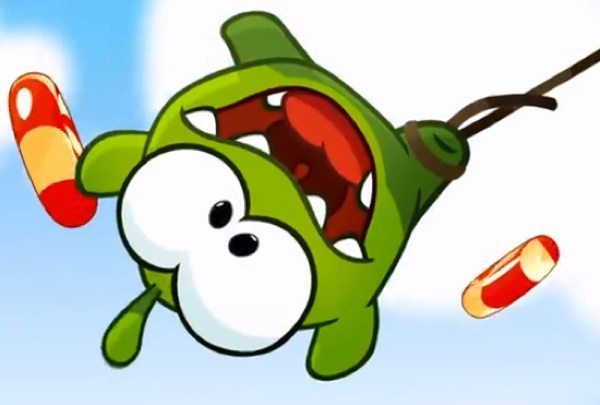 We have some news today that may frustrate lots of people who are eagerly waiting for the arrival of the Cut the Rope 2 app. ZeptoLab has now announced that Cut the Rope 2 will release for iOS devices in just under 2 weeks, but unfortunately Android users will miss out for now.
It was back in September that ZeptoLab first announced that Cut the Rope 2 was on the way for the holiday season. In mid-November we then showed the first official Cut the Rope 2 video trailer.
However the company has been rather quiet about a Cut the Rope 2 release date and whether it would appear simultaneously for iPhone and Android device users. Those who use iOS devices will now be pleased to hear the app will release on December 19.
Sadly though it has also been confirmed that it will be available exclusively for the iOS platform at first. That's a big blow for those with Android devices who were looking forward to playing the game, and it's the same story for Windows Phone device owners too.
We often see apps release for iOS devices first and know this often causes real upset for Android owners by the amount of comments we receive when this happens. The fact that ZeptoLab has not given a future date for when the app will be available for Android users is bound to cause more disappointment.
When Cut the Rope 2 arrives on the App Store it will be priced at $0.99 for a limited time. As soon as we hear further information about when the app will hit Google Play we'll be sure to let readers know.
We're interested to see how you feel about this news. Are you an iOS device user and happy to hear that Cut the Rope 2 is heading your way very soon? Maybe you're an Android user and feel frustrated by the way the platform often seems to lag behind when new apps are launched?
Source: VentureBeat