HTC One M8 Mini release in May says UK carrier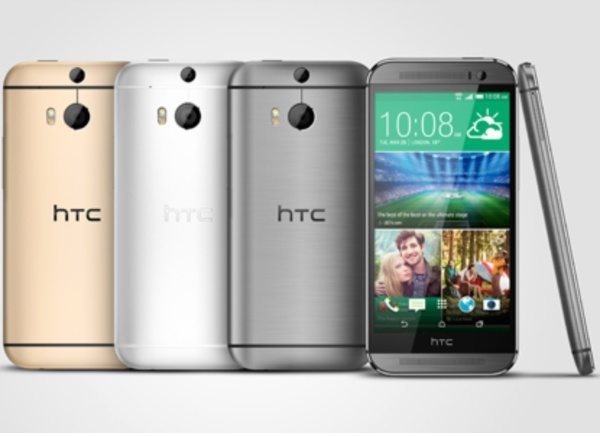 If we had any remaining doubts at all that an HTC One M8 Mini was on the way, they have now been removed with news from a UK carrier. A few days ago we reported that all the indicators were pointing to a Mini version of the new HTC One M8 flagship, just like the HTC One mini version of last year's flagship. Now UK carrier Three has confirmed this, and also given a release time of May.
Although HTC hasn't made this device official yet, the fact that this information has been given by a major UK carrier makes us as certain as we can be that the HTC One M8 Mini is indeed on the way. We have previously seen some rumoured specs for the mini version of the One M8 although obviously these are not yet confirmed.
The same carrier also states that the One M8 Mini will have a unibody aluminium design just like its larger sibling, and will have a 4.5-inch display, tying in with earlier leaks. Are you a prospective buyer for the HTC One M8 Mini?