Samsung Galaxy Tab 4 10.1 edges close to Verizon release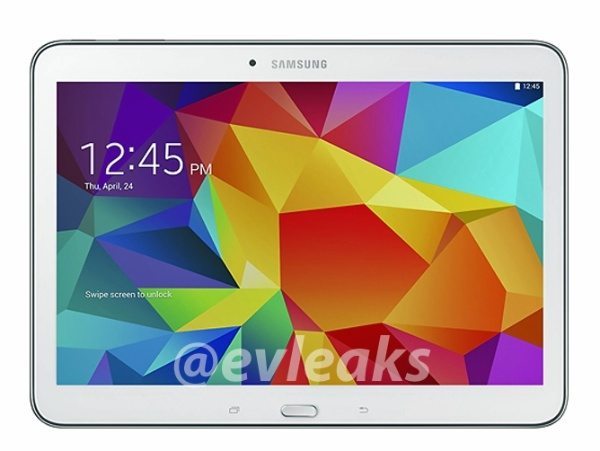 There is plenty of interest in the upcoming next-generation Samsung Galaxy Tabs and we know that Galaxy Tab 4 7.0, 8.0 and 10.1 tablets are coming. Although the new tablets have not been made official there are plenty of indicators that they are getting nearer. Now the Samsung Galaxy Tab 4 10.1 has edged closer to a Verizon release.
We've previously seen an FCC appearance for the Galaxy Tab 4 10.1 and 8.0 and at the weekend saw image leaks of the Tab 4 10.1-inch tablet. Now a further FCC spot has been made, this time of a model of the tablet for Verizon. The device has just attained certification for the giant US carrier, so an official launch soon now seems likely.
The Verizon version of the phone has model number SM-T537V with certification for LTE bands 4 and 13. Although the documentation doesn't give specs we've previously given some leaked specs from a benchmark, so check that out for more although we must remember these are not yet confirmed. Are you waiting for the release of the Samsung Galaxy Tab 4 10.1?