iPhone 5C 8GB gets pricing on Three UK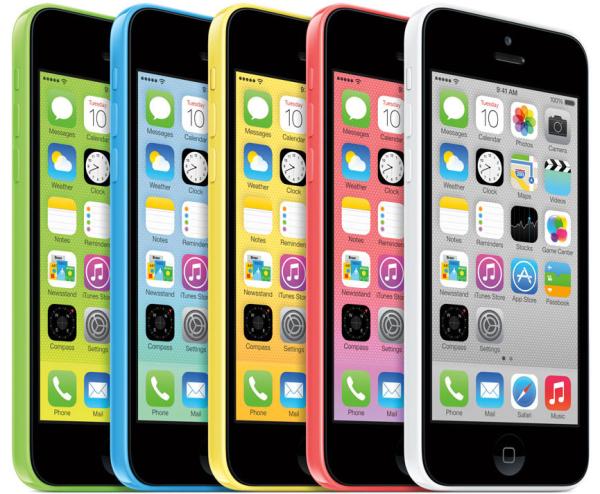 It doesn't seem as if the so called more affordable iPhone model that Apple released last year has captured the publics imagination as much as the company would have thought. To counter this Apple has come up with an even cheaper version all be it with some adjustments to the handsets specs, and now the 8GB iPhone 5C gets some Three UK pricing.
Earlier this month we heard how the 8GB version of the iPhone 5C had gone up for sale in the UK on carrier O2 and now king of data Three has revealed its prices for the smartphone. The handset can be had on contracts starting at £29 per month with a £19 upfront fee.
This will get you 600 minutes of talk time, unlimited texts and 1GB of data, or for an extra £3 each month you can get 2GB of data and of course this is with a new two year contract being agreed to.
The carrier will also sell you the handset on Pay as You Go for £369.99, but the 8GB of non-expandable storage won't be enough for many mobile users.
Do you see the point of the 8GB iPhone 5C?