Nexus 6 render shows curved display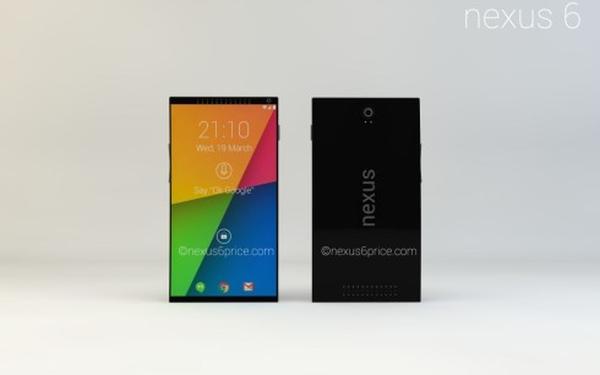 The Nexus 5 has been well received by those that own the handset or have used it at some point, but the device is far from perfect when it comes to the camera. You would have thought that this year's model will be improved further and the Nexus 6 render we have for you today shows a curved display.
The anticipation for the Nexus 6 is growing all the time even though we could many months away yet, but we have been seeing a number of concepts for the device. Today's one comes courtesy of nexus6price and features an LG made device with a curved display.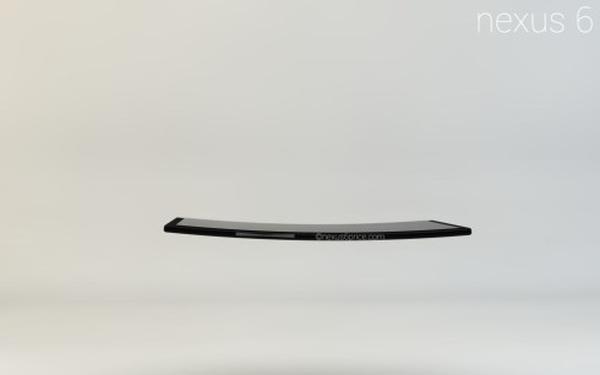 We have seen a Nexus 6 concept with a curved display before and this one has a display around the 5.2-inch mark and powered by the quad core Qualcomm Snapdragon 805 processor. This is paired with 3GB of RAM and on the back is a 16-megapixel camera coupled with a dual LED flash.
Also on the rear at the bottom are the handsets speakers with the device reminding you of the LG G Flex.
Do you like this design?
Source via Concept Phones.