Samsung QHD display handset appears, Galaxy Note 4?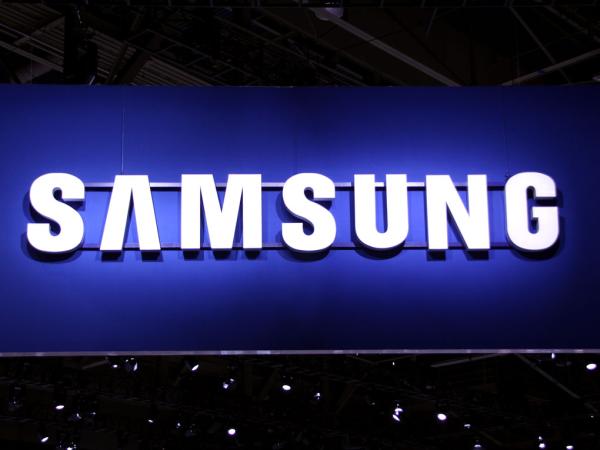 Leading up to the official launch of the Samsung Galaxy S5 there were rumours the device would feature a 2K resolution display, and the company themselves admitted to producing such a screen. Now a Samsung QHD display handset has appeared so could it be the Galaxy Note 4?
There have been other rumours that suggested that a premium version of the Galaxy S5 would be released, but Samsung then denied its existence but did confirm that a premium device would arrive later in the year and hinting at the Galaxy Note 4.
A benchmark listing has now appeared for a handset with the model number of Samsung SM-G906S, and is listed to have a screen of unknown size but with a resolution of 2560 x 1440. The model number is higher than the Galaxy S5's SM-G900 so it could be for the Galaxy Note 4, or a completely new range of handsets altogether.
The handset is a powerful one as it managed to outscore the Galaxy S5 despite the lower screen resolution of the device, but we will have to wait and see what the company has in store for the Galaxy Note 4 and make do with looking at the sometimes tasty concept ideas that keep appearing.
Would you like the Samsung Galaxy Note 4 to feature a QHD display?
Source: GFXBench via SamMobile.