Samsung Galaxy Note 3 vs S4 Zoom camera showdown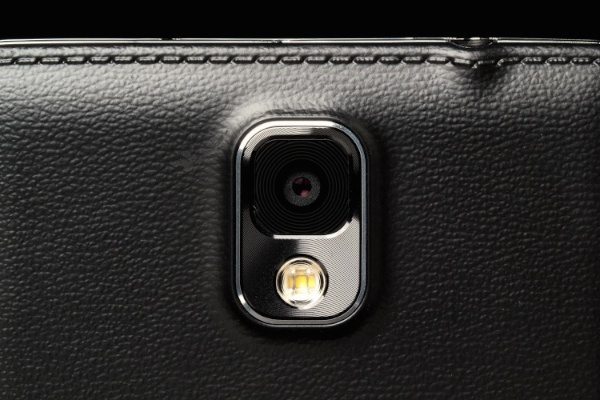 The Samsung Galaxy Note 3 is one of the most popular phablets available and has an impressive camera set-up. On the other hand the Samsung Galaxy S4 Zoom is a camera-centric version of the Galaxy S4, so unsurprisingly offers a notable camera performance. Today we have a video focus to share that shows the Samsung Galaxy Note 3 vs. Galaxy S4 Zoom in a camera showdown.
The Galaxy Note 3 has a 13-megapixel rear camera with autofocus and LED flash with 2160p@30fps /1080p@60fps video capture (models vary). It also has a 2-megapixel front facing camera with 1080p@30fps video. The Galaxy S4 Zoom has a 16-megapixel rear camera with autofocus, 10x optical zoom, Xenon flash, optical image stabilization and 1080p@30fps video capture, as well as a 1.9-megapixel front-facing camera.
The YouTube video that you can see below this story comes from Jermaine Smit at Android JS. At the beginning you'll see some video footage taken with both phones shown side-by-side and it's evident that the Galaxy Note 3 offers crisper images although the S4 Zoom has more realistic colors. The review goes on to look at the 10x optical zoom of the Galaxy S4 Zoom.
The comparison moves on showing sample pictures taken with the phones in a low-light conditions and daylight. There is also some slow-motion footage to look at. Ultimately the reviewer feels that the Galaxy Note 3 is better for video capture whereas the Galaxy S4 Zoom is best for pictures, although much of this is down to personal taste. As far as camera performance goes, would you choose the Samsung Galaxy Note 3 or the Galaxy S4 Zoom? Maybe you'll wait to see what the rumoured Galaxy S5 Zoom will have to offer?