BlackBerry Z3 rumored for imminent launch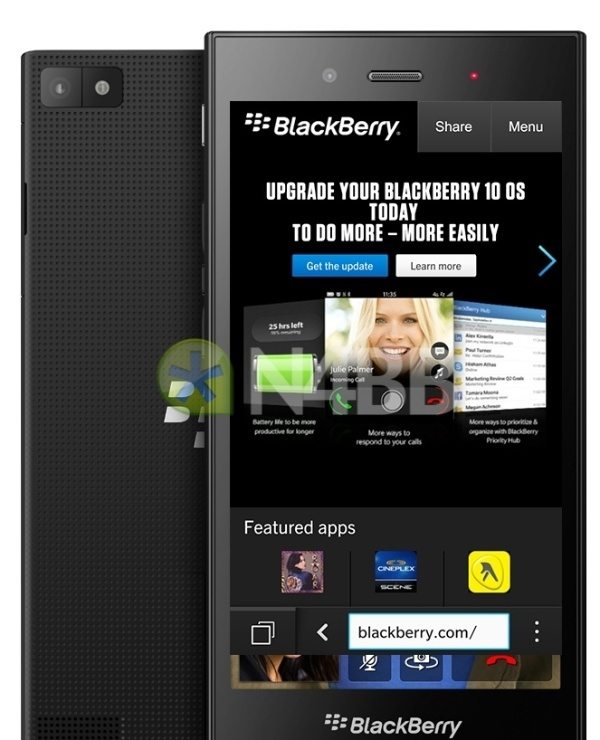 We saw our first specs leak on the BlackBerry Z3 phone back in February, along with a leaked image (below). The Z3 (aka Jakarta) is thought to be an affordable entry-level phone and it has been produced due to collaboration between BlackBerry and Foxconn. News today suggests that the BlackBerry Z3 launch could be imminent.
A report over the weekend states that BlackBerry CEO John Chen is headed to Indonesia this week to be there for the launch of the phone. It's thought that after an initial release in Indonesia the Z3 will also be sold in other regions. The BlackBerry Z3 price is said to be below $200, which ties in with a rumored price tag we heard previously of around $150.
Specs of the BlackBerry Z3 are thought to include a 1.2GHz dual-core processor, 5-inch display with resolution of 960 x 540, 1.5GB of RAM, and 8GB of internal storage, but at this stage these specs are not confirmed. Are you hoping to hear more soon about the BlackBerry Z3?
Source: The Record
Via: Phone Arena