Sony Xperia Z1 update release brings KitKat bug fix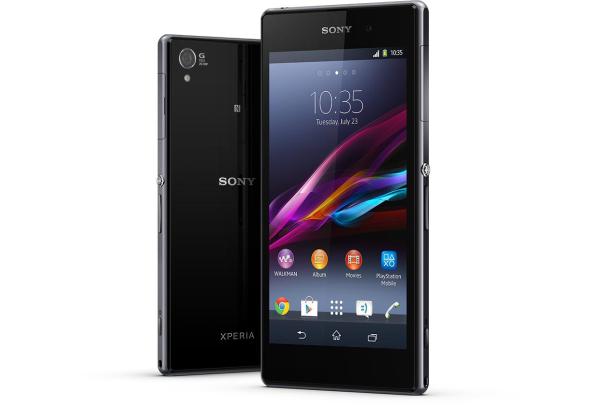 It is not unusual for new firmware updates that are released to cause some issues for certain handsets, but luckily these can often be rectified by new updates. Now we can tell you that the Sony Xperia Z1, Xperia Z Ultra, and Z1 Compact update release brings an Android KitKat bug fix.
Last month Sony released the Android KitKat update for the Sony Xperia Z1, Xperia Z1 Compact, and Xperia Z Ultra, but unfortunately an issue soon emerged that affected the handsets sounds being played back via the internal speaker instead of the external unit.
The company did acknowledge the issue but has now started to roll out the firmware update for all versions of the handsets, which has the build number of 14.3.A.0.68, and is currently available in a number of European countries with availability expected to spread over the coming few days.
Have you got the latest update yet?
Source: Xperia Blog.