Nexus 10 2 release remains elusive as Samsung joins frame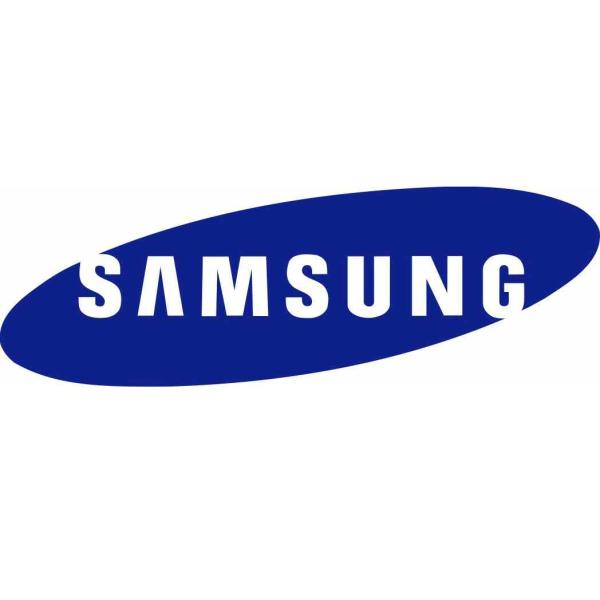 There has been many false starts regarding the arrival of a new 10-inch Nexus tablet, but while the Nexus 10 2 release remains elusive Samsung has again joined the frame to provide the device.
We have long had rumours of an impending release of the new Nexus 10 tablet device but so far nothing has appeared, but now a recent report is suggesting that the device could be again provided by Samsung.
We have been seeing evidence of a 10.5-inch AMOLED Samsung tablet in recent weeks that is thought to have a screen resolution of 2560 x 1600 while running the Android 4.4.2 KitKat operating system.
It is this device that is now being tipped to be the Nexus 10 2 where previously there was talk that HTC would be providing a high end Nexus 10 tablet device. There has also been talk that Google is planning a Nexus 8 tablet with an 8.9-inch display that could replace the 7-inch offering that we have seen for the last couple of years.
Do you like the sound of a Nexus 10 2 produced by Samsung.
Source: Christian Post.