Nokia Lumia 1820 design teased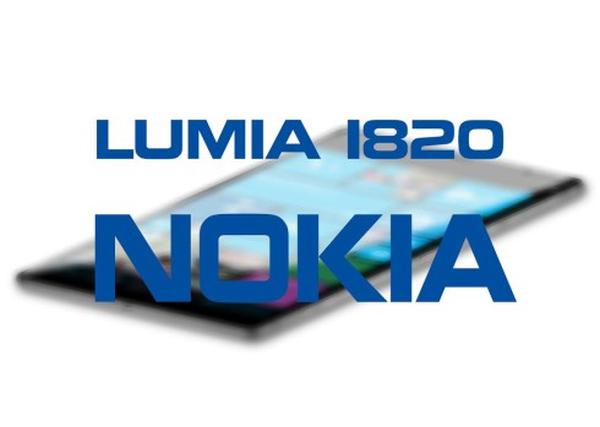 We have been hearing rumours of a new flagship smartphone from Nokia since November of last year, and now the Nokia Lumia 1820 design is teased in a preview.
The Nokia Lumia 1820 more recently has seemingly been confirmed by a case maker, and ahead of any official announcement for the device a preview for a concept phone idea for the upcoming Nokia handset has appeared.
It has been created by Karl Jayson but at the moment it is only at the preview stage, but the Nokia Lumia 1820 is believed to feature a 5.2-inch QHD display powered by the Qualcomm quad core Snapdragon 805 processor with 3GB of RAM.
Being a Nokia it is likely to have a market leading rear camera on board but until the device is announced officially we won't know for sure what the Nokia Lumia 1820 has in store.
Will you be getting a Nokia handset this year?
Source: Concept Phones.