Android OS redesign possibly incoming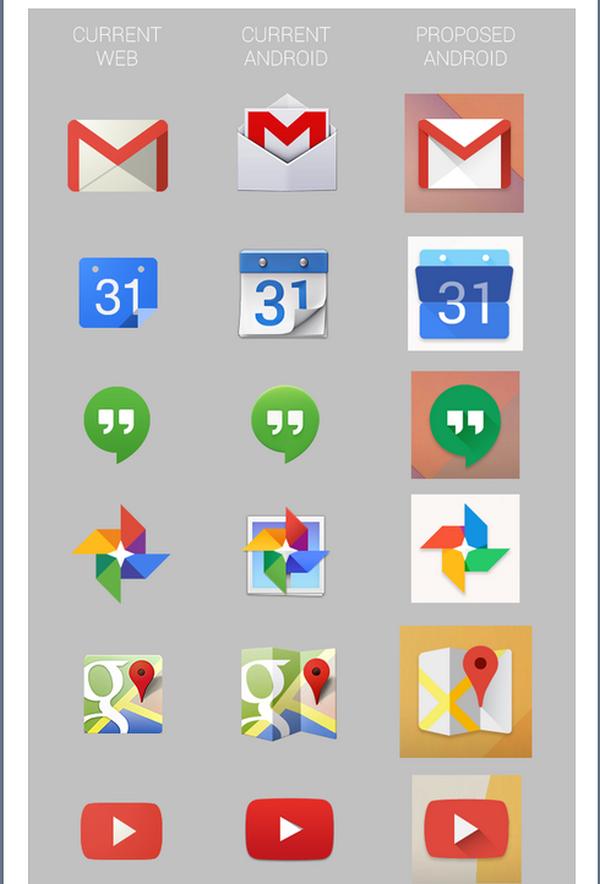 Smartphone technology is constantly evolving along with the software that runs on the various platforms, and it seems as if a redesign is possibly incoming for the Android operating system at some point.
While we have been hearing talk that Google are getting ready another update for the Android KitKat operating system, the new firmware is expected to just feature a number of bug fixes. Now though if a new report is to be believed the company is hard at work on giving the operating system a cleaner new look.
The image that you can see on this page is allegedly of some new Android icons that are borrowing their designs from Google's web icons. There are some doubts about the authenticity of the new icons though as there doesn't seem to be any software based evidence of them at present.
This new design has been given the name of Moonshine but we will have to await something official to appear before we know if this rumour holds any water.
Do you like the look of these icons?
Source: Android Police.