iPhone 6 design in progress with a twist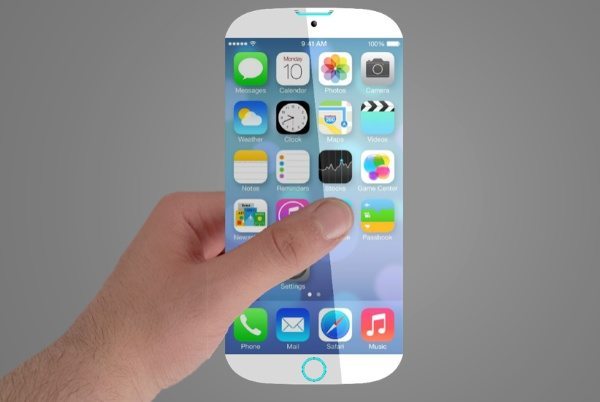 The Apple iPhone 6 may be months away but there is already a huge level of interest in the upcoming smartphone. We've yet to see much leak in the way of specs (although earlier today we looked at purported mouldings for the iPhone 6), but we've seen plenty of concept ideas for how it could look. This latest iPhone 6 design is a work in progress from reputed designer Hasan Kaymak.
Kaymak has come up with plenty of concept renders for various devices and has now turned his attention to the iPhone 6 with a nice teaser of more to come. As you can see this has an edge-to-edge display in a form factor that looks to be ultra-slim. There are blue accents to the Home button and around the earpiece at the top.
Many people have been hoping to see a new design for the iPhone 6, and this one differs as it has much more curvature around the top and bottom edges of the handset. We've seen a lot of blocky designs in recent flagships from many manufacturers, so this would offer a bit of a twist.
Would you like to see similar styling to this iPhone 6 design from Kaymak for the next premium iPhone?
Source: Hasan Kaymak (Google+)
Via: Concept Phones