Vodafone Easter sale is tempting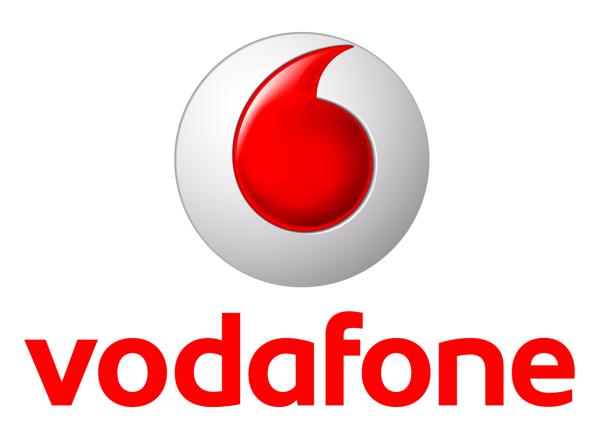 While we have seen many great flagship smartphones made available already this year not everyone can afford or even needs such a device. Luckily there are lots of more affordable new handsets on offer and the Vodafone Easter sale is pretty tempting.
It has been revealed that from now until April 21st Vodafone is offering its customers up to 25% off a number of Pay as You Go handsets, as well as pay monthly devices and some SIM only price plans. The hugely popular Nokia Lumia 520 can now be picked up for £60 on Pay as You Go, while the Nokia Lumia 625 can be had on monthly price plans for only £17 each month.
The Sony Xperia L can now be purchased for £90 on Pay as You Go or £13 monthly, while the Sony Xperia SP is also available on monthly plans at £17. SIM only customers can now get a 12 month 3G tariff for £16.80 each month that includes unlimited talk time, texts, and 1GB of data.
To find out more head over to the Vodafone website.
Do you like the look of any of these deals?