Nexus 5 gets treated to HTC Sense 6 port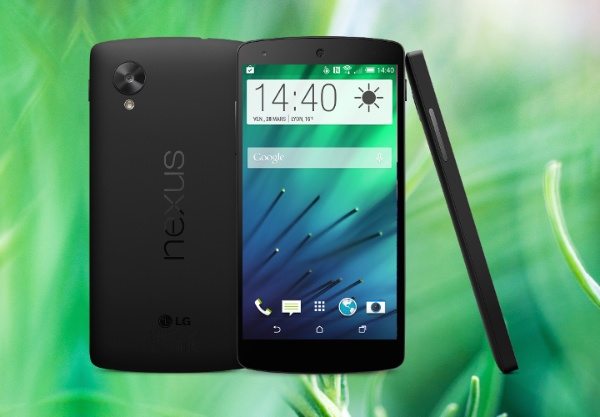 Some of the joys of owning a Nexus device for many people are the fact that they run stock Android and receive updates quickly. Another factor enjoyed by many is the chance to modify the software. If you have the Nexus 5 you may be interested to hear that it has now been treated to a port of HTC Sense 6.0.
Hot on the heels of a display showdown in which the Nexus 5 rated extremely well, and news of an update for Sprint owners of the device, we now hear about this full ROM from the new HTC One M8 being ported to the Nexus 5. While it shouldn't yet be used as a daily driver as the port is still in the alpha stage, some key aspects do work already.
These include the touchscreen, internal SD card, Bluetooth, vibration, SIM card detection, WiFi, sensors, and SMS and phone calls RIL. At Phones Review we can never recommend use of custom ROMs, and if you choose to use this one you do so at your own risk. However, we do appreciate that many Android enthusiasts are really into this aspect of owning a device, although you're advised not to use the port unless you're able to assist with its development.
If you want to see more about this ROM head to the XDA source below, and if you do go ahead we'd love to hear what you think of the HTC Sense 6 experience on your Nexus 5.
Source: XDA Developers
Via: Android and Me