Tentative Galaxy S3 Android 4.4 update list may alter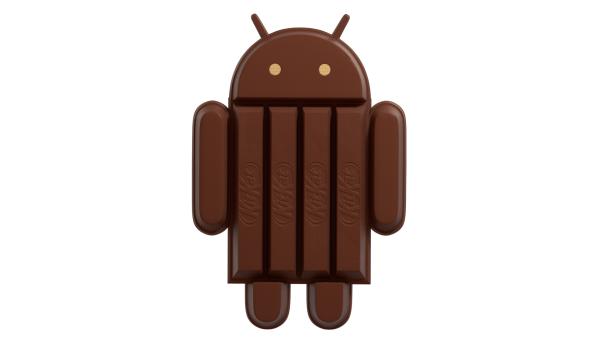 There have been a lot of angry owners of certain Samsung smartphones in the last few months with various issues affecting the Galaxy S3 since it was treated to Android 4.3 Jelly Bean, but now a tentative Android 4.4 update list for the device may alter.
Recently hopes where raised again about an impending release of the Android 4.4.2 KitKat update for the international GT-I9300 version of the Galaxy S3, although so far there has been no sightings of the firmware on severs that would indicate the software was in testing.
There are a number of models that should see the update though according to G4Games, which includes the GT-I9305, SGH-T999/L, SGH-N064, SHV-E210K/L/S, SGH-N035, SCH-S968C, SGH-I747, SCH-S960L, SCH-J021, SCH-I535, and SCH-R530.
Of course there are a couple of versions of the Galaxy S3 missing from this list and the reason behind this has been claimed that the handsets only have 1GB of RAM, but as we reported previously Samsung has included handsets for the Android KitKat update that also only have 1GB of RAM.
The TouchWiz interface has been singled out as the main culprit for the possibility that the international Galaxy S3 may not receive Android KitKat, but Samsung has not actually come out and officially say it won't be coming despite talk before handsets will only get software support for 18 months after their initial release.
Do you think the international version of the Galaxy S3 will be added to this list?