Android 4.4.3 update should hit more hardware soon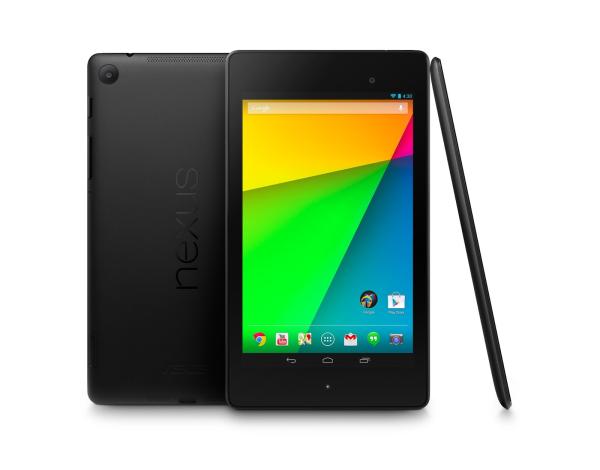 We have known for a while now that Google were working on a small incremental update to its mobile operating system that would provide mainly bug fixes, but the Android 4.4.3 KitKat update should hit more hardware soon.
A couple of days ago US carrier Sprint started pushing out the update to owners of the Nexus 5, which going on the history of the Nexus range should mean that other compatible Nexus hardware should also start seeing the update arriving.
This would include the likes of the Nexus 4, Nexus 10, and both versions of the Nexus 7 tablet PC, although just like any software update it can take a while before it reaches all end users. This time around though it was strange to see a carrier pushing out the update first even though this is only a minor update.
Owners of the various Google Play Edition hardware should also soon see the update but it may take quite a while before owners of other devices see Android 4.4.3 especially ones on certain carriers.
Users can always start manually checking for the new firmware's availability via their device but at the time of writing our Nexus 7 in the office has no update available.