LG G Pad 8.3 in nice big price cut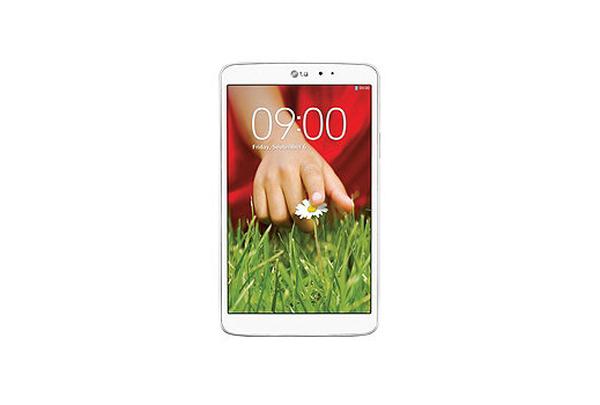 Quite often throughout the year retailers will hold some special sale promotions that can see some great devices being sold off at a cheaper price, and the LG G Pad 8.3 now gets a nice big price cut for a limited time.
To celebrate Easter supermarket giant Tesco's is offering customers the chance to pick up the LG G pad 8.3 for the great price of £119, which is a saving of £130. The offer is available inside its larger Tesco Extra stores, as well as online via Tesco Direct.
At the time of writing our local store had stock as well as availability online, and the offer is available until midnight this coming Tuesday or unless stock runs out. This is for the 16GB Wi-Fi only version and beats the price that rival Asda offered the device back in February.
The retailer did something similar just before Christmas 2013, and is also offering £20 off selected iPad models with more details here.
Will you get the LG G Pad 8.3 at this price?