Sky Go, BBC iPlayer iOS apps hit by streaming bug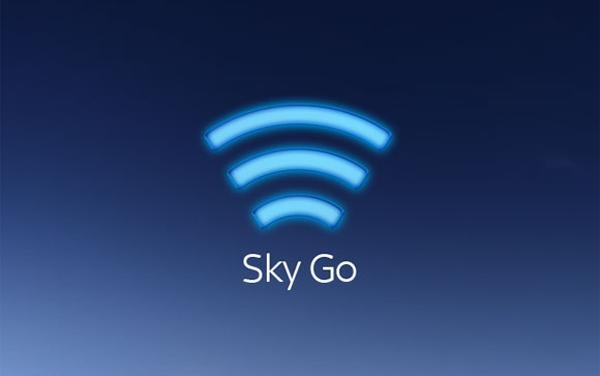 With our ever increasing reliance on mobile technology over the last few years, when something doesn't work as it should it can become extremely frustrating. Today we have news that the Sky Go and BBC iPlayer iOS apps have been hit by a streaming bug, which could be down to the Heartbleed bug.
It is being reported that users trying to stream content via the Sky Go, BBC iPlayer, and Now TV iOS apps have been experiencing problems. Instead of being able to view the desired content users on the iPlayer app have instead seen a constantly spinning loading icon.
Sky Go customers have been met with error messages instead and Now TV customers are also being hit. We can confirm that the Android versions of the Sky Go and BBC iPlayer apps are working as they should.
It is known if the much publicised Heartbleed bug is the source of the problem but spokespersons from both the BBC and Sky have confirmed the problem and are working hard to find a solution.
Have you been having issues with these apps?
Source: Recombu.