LG G2 Android KitKat update on Verizon is now available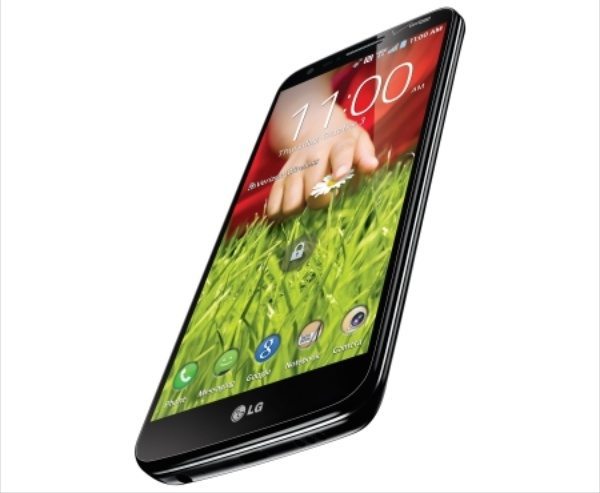 At last we have some good news for owners of the LG G2 smartphone on Verizon, as the Android KitKat update is now available. The update has already reached some other models and carriers such as Sprint, and now Big Red is handing out some of that satisfaction with this significant update.
The Android 4.4.2 update for Verizon's LG G2 is not available as an OTA update however, and instead you'll need to use the Verizon Software Upgrade Assistant. For LG phones that's on Windows but not Mac. This is a sizeable update at 2GB and brings the LG G2 to build VS98024A.
It's possible that this will be made available as an OTA (over-the-air) update at some point, though strangely the update doesn't show up yet on the Verizon support pages even though it's now available using the upgrade tool. You can find more information on how to get the update at the source below. Are you pleased to hear that the Android 4.4.2 update for the Verizon LG G2 is now available?
Source: Droid-Life