Moto G Republic Wireless orders now available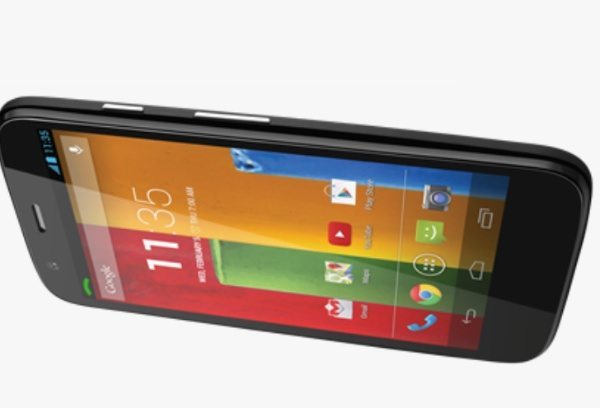 The Motorola Moto G has been very popular since its release, much of this to do with the fact that it's a decent Android smartphone at a very competitive price. Now availability of the phone is spreading, as Moto G Republic Wireless orders are now open.
Republic Wireless is now selling the Moto G in the 8GB and 16GB varieties with the price at $149 and $179 respectively, and we'll remind you those are no-contract prices! Shipments will begin in one to two weeks, so although you can order it now you'll still have to wait a little longer to start using the phone.
The model on sale at Republic Wireless uses CDMA radios for Sprint network connection, and for an unassuming device it's good to know that it runs the Android 4.4.2 KitKat operating system and has a quad-core processor. Head to the source below to place orders for the Moto G.
Source: Republic Wireless
Via: Android Central