Alcatel OneTouch Idol X+ video review, good for the price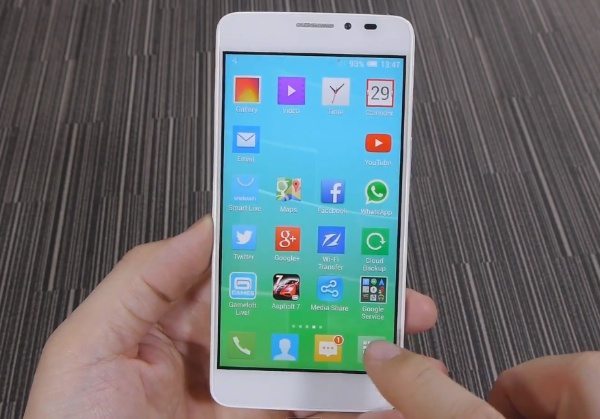 The Alcatel OneTouch Idol X+ was announced recently and has stirred some interest. It's powered by a true octa-core processor and has a 5-inch Full HD display and other decent specs, meaning many people may have this on their shortlists. The phone is now making its way into the hands of reviewers and today we have an Alcatel OneTouch Idol X+ video review that will show you what you can expect from this phone.
When the phone was officially introduced we gave details of specs, and following that we showed a hands-on experience with the OneTouch Idol X+ (aka Idol X Plus) that was taken at CES 2014. The YouTube video embedded below comes from Phone Arena and gives a good 13-minute look at this device.
The review begins with noting some of the changes since its predecessor the Idol X, and then shows the design and discusses the build of the phone. Various aspects of the phone are then detailed such as the price, display, software, camera performance, other specs and more.
At the end of the review you'll see a rating given out of 10, along with a list of pros and cons, but we don't want to spoil your enjoyment of the video so we'll let you find that our for yourselves. When you've taken a look at the review let us know if you have decided whether to buy the Alcatel OneTouch Idol X+