LG Lucid 3 release for Verizon follows earlier spot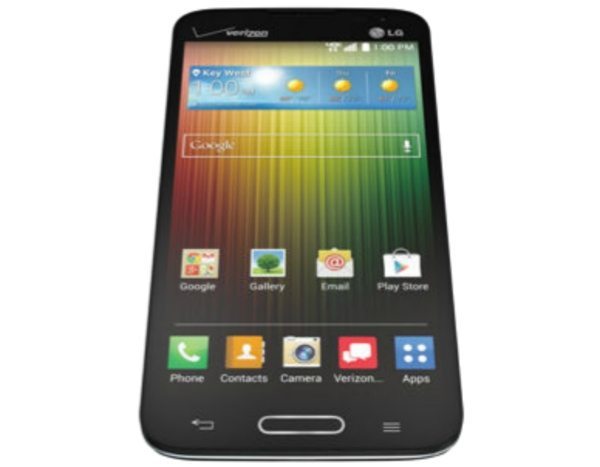 If you're a fan of LG devices and are a Verizon customer, you may be particularly interested in this snippet of news. The LG Lucid 3 has now released for Verizon and follows an earlier spot of the phone wearing Verizon branding. This is an affordable smartphone that offers the popular Knock Code feature that arrived with the LG G Pro 2.
We've already seen the arrivals of the LG Optimus Zone 2 and Extravert 2 for Verizon pre-paid customers this week, but other Verizon customers can now get their hands on the Lucid 3. If you want to purchase the phone outright it costs $299.99. Alternatively the phone is free with the usual 2-year contract.
LG Lucid 3 specs include a 1.2GHz Snapdragon 400 quad-core processor, a 4.7-inch display with resolution of 960 x 540, 1GB of RAM, and 8GB of internal storage. It has a 5-megapixel rear camera, a 2440 mAh battery, LTE connectivity, and runs the Android 4.4.2 KitKat OS. Do you think you could be tempted by the LG Lucid 3?
Source: Verizon
Via: Phone Arena