Nomad ChargeKey review, simplistic charging solution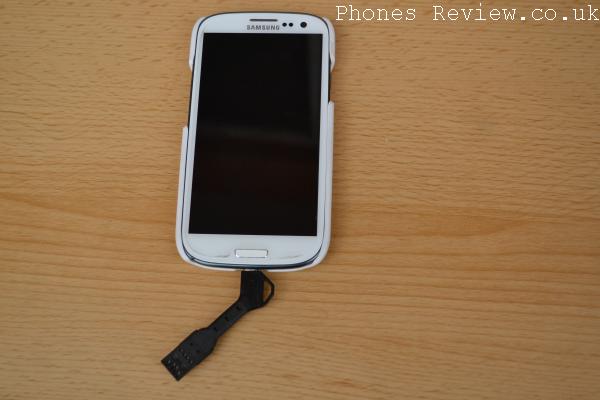 There will be many of us that have noticed that our smartphone or tablet is rapidly running out of battery life, and despite the fact you may be close to lots of wall outlets or USB ports, you don't have your charger cable at hand. Now this can be a thing of the past with the Nomad ChargeKey which we know have for a hands on review, and offers a simplistic charging solution.
We were kindly sent the Nomad ChargeKey for review which is available for Android devices and the iPhone 5, 5S, and 5C. As you can see from the images the product is a great way of having a charging solution always to hand, with the device easily fitting on to a set of house keys or even your car key.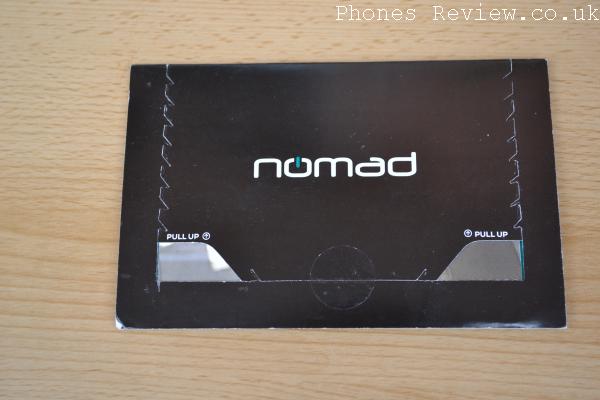 The ChargKey easily attaches to the handset and while you don't have much space between the mobile device and the one it is attached to for charging, it doesn't become a problem. When you open up the packaging there is even a phrase that partly comes from the classic Scarface movie.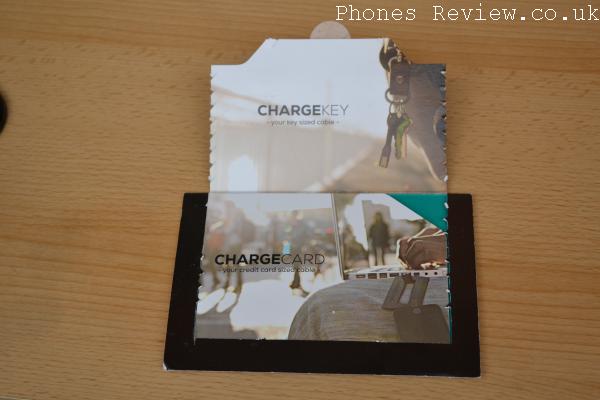 It is made from a very durable feeling bendable rubber which is pretty inconspicuous while inside your pocket when attached to your keys. The ChargeKey is a very simple product and it makes you wonder why it wasn't thought of before as once you own one you realise that you couldn't actually do without it.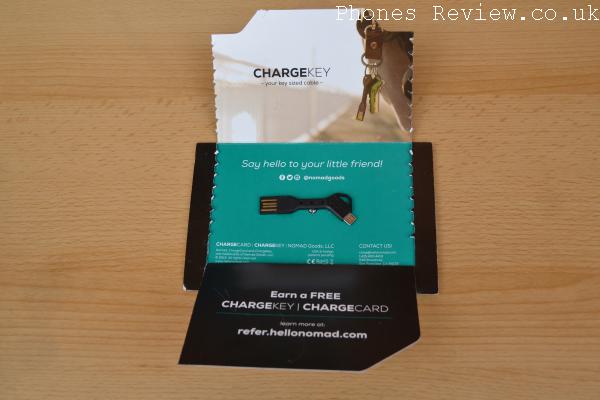 I was very impressed with the accessory and now carry it around everywhere I go with it easily detached from a key chain to charge a device, although it is possible to use while attached to my keys.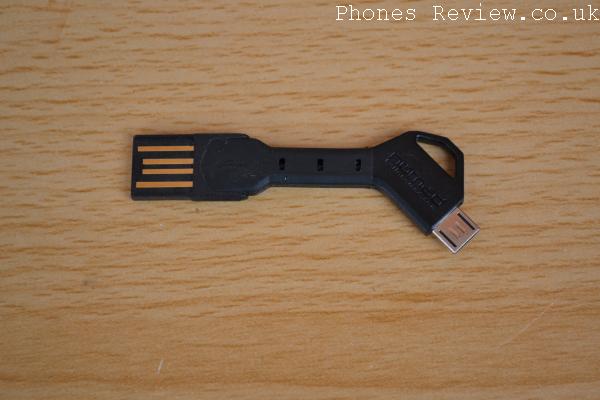 For more information head over to the company's website where they also have the ChargeCard which is basically the same idea but in a product sized the same as a credit card with a fold out USB connector, which can easily fit into your wallet or purse.
To purchase the ChargeKey or ChargeCard you can head over to Amazon where it is priced at £22/$29.