ChicBuds Porta Party Bluetooth speaker review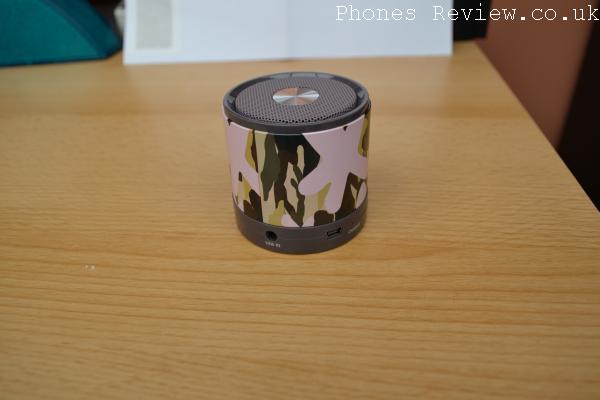 It is getting to that time of year again where many of us will be spending more time outside and away from our homes, whether this for holidays or other outdoor events. This will mean for some mobile users that playing and sharing our music will become important and today we have a ChicBuds Porta Party Bluetooth speaker review.
ChicBuds provide a number of different accessories for our mobile devices that includes a variety of Bluetooth speakers that have different designs. Over the last few days we have been using the ChicBuds Porta Party Bluetooth speaker which provides a big sound from a unit that is so small.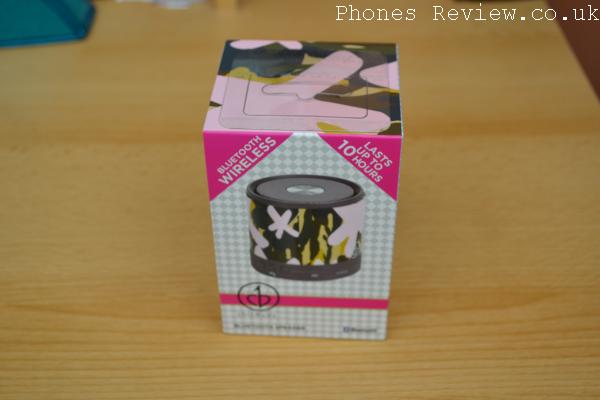 The device comes in some stylish packaging that matches the speakers design and besides the actual speaker you also get a 3.5mm audio cable, USB cable, and some instructions. You can either connect the speaker to your music device or smartphone via the 3.5mm jack, or use Bluetooth which we used to carry out this review.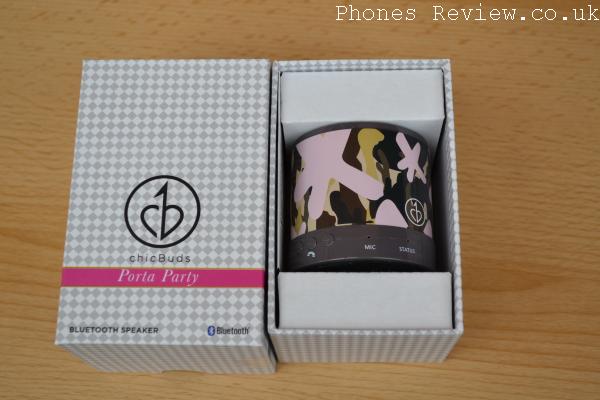 Pairing the device was pretty straight forward and you are met with an audible sound to notify you of a connection. Once paired it will connect automatically every time it is switched on, and in use the sound is pretty impressive given its size.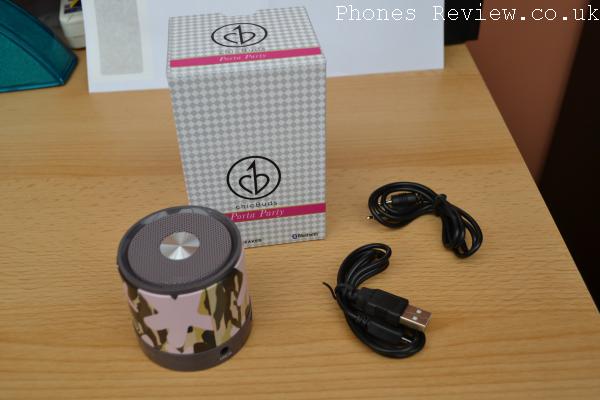 Turned up to maximum it only started to struggle with certain kinds of bass hungry tracks such as Breathe by The Prodigy, but turn it down just one notch and everything is fine. The speaker will also let you receive inbound calls or redial ones already received.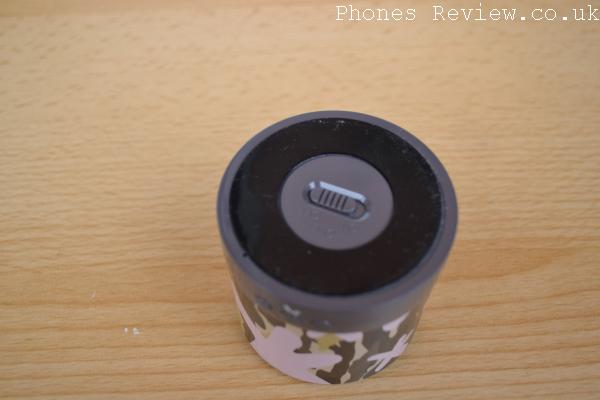 Call quality was found to be great at both ends of the call while the internal Li-ion rechargeable battery is promised to provide up to 10 hours of playback. The sound reproduction may not please the fussiest audiophile out there, but I also have a good ear for sound quality and for what this product is, it ticks all the boxes. You are met with a crisp sound that offers plenty of clarity without sounding to tinny which is one thing I hate with some speakers.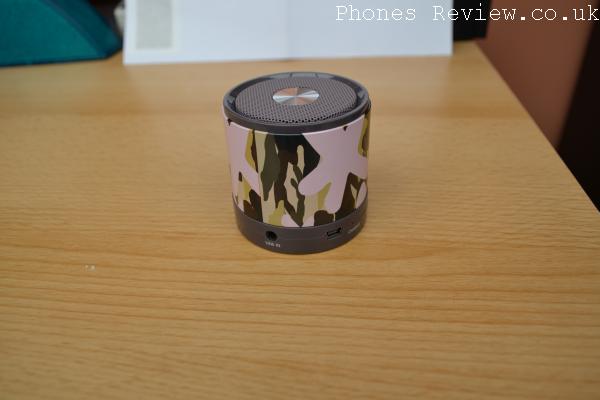 Even placing the speaker over 10 feet away the music still sounded good with a surprising amount of bass for a unit so small. I honestly didn't expect much when opening up the box to the Porta Party Bluetooth speaker, but I was pleasantly surprised.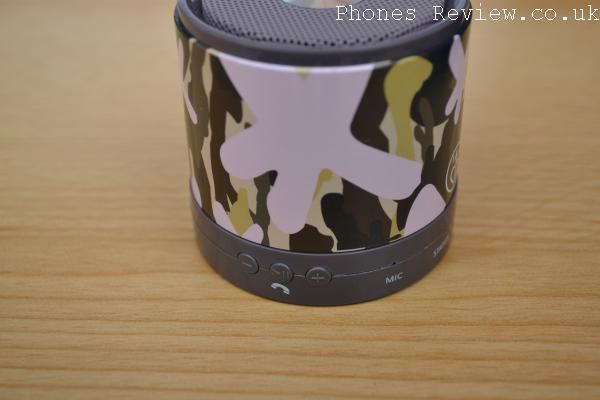 The listed output power of the speaker is 3W with a promised Bluetooth distance of 10 metres, and it will be ideal for all those BBQ's many of us will be having over the coming months or the music festival season.
ChicBuds Porta Party Bluetooth speaker costs $49.99 while it comes in a number of colourful designs that can be found here.