Google Camera app review on video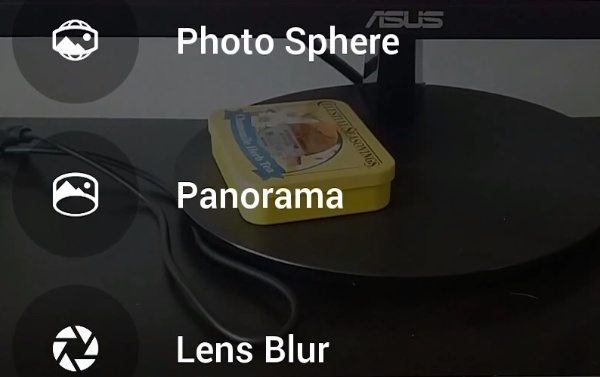 The Google Camera app recently arrived on the Google Play Store and is likely to be pretty popular. Although some apps are exclusively available for Nexus devices, this app now makes Google Camera available for other Android smartphones or tablets. Today we have a Google Camera app review on video to share, which shows much of what you need to know.
When we first gave information about the Google Camera app a few days ago we informed readers that one drawback is that it's only compatible with devices running Android 4.4 KitKat or later. That will rule out the use of the app for many device owners but there will be plenty of others who can benefit from it.
The YouTube video that you can watch below our story comes from Android Authority and shows a Google Camera review. It runs through many aspects of the app including functionality, including modes such as Photo Sphere, Panorama, and Lens Blur. The review gives a good demonstration of the app and shows other aspects such as design and the pros and cons, before wrapping up with a conclusion.
The app is described as "solid" and simple to use, although a few bugs are noted. There's also a teaser about an advanced settings feature that could appear in a future update of the app. Once you've viewed the video below we'd like to hear your thoughts on the Google Camera app, so why not drop us a comment.