iPhone 6C design could give hints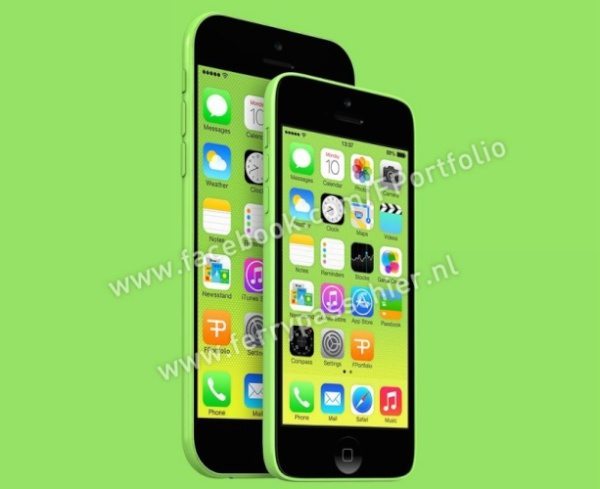 There is plenty of talk already about the new iPhone for this year in the form of the iPhone 6 (rumored to be coming in two sizes) and possibly an iPhone 6C. Many people are hoping to see something new in the way of designs for the next iPhones and previously we showed readers a concept iPhone 6 based on some of the leaked details so far. Now the same designer has come up with an iPhone 6C design, that also takes its inspiration from those leaks.
The iPhone 6C render that you can see here comes from designer Ferry Passchier and is based on much of the info that has already been seen for the iPhone 6. It could give some hints of what the iPhone 6C will look like, although of course nobody can be sure if the leaked information is the real deal or not.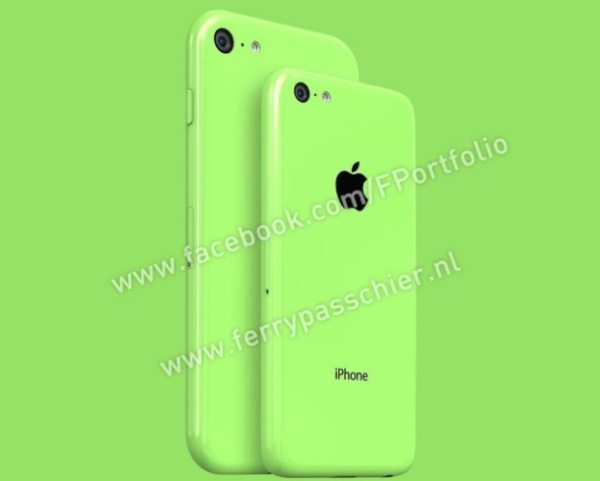 As you can see, the distinctive colourful backings of the iPhone 5C are reflected in this design, and we'd like to know what you think of it. Would you like to see the genuine iPhone 6C look something like this? Maybe you have your own ideas of the sort of styling you'd like to see?
Source: Ferry Passchier
Via: MacRumors