Nexus 5 Android 4.4.3 update confusion mounts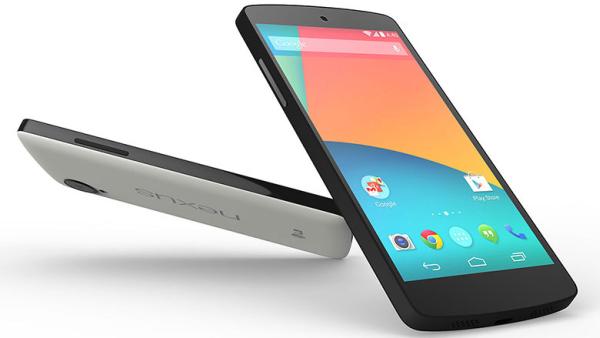 There has been evidence of another Android KitKat build for a while now with a release seemingly coming a few days ago, but the Nexus 5 Android 4.4.3 update confusion is now mounting.
A few days ago it seemed that Sprint had started to push out the Android 4.4.3 KitKat update to owners of the Nexus 5, but the firmware didn't arrive and all mention of the software has been taken down from the Sprint website.
The schedule originally stated that the new firmware would begin its journey on April 14th and would contain some bug fixes as well as two new Spark LTE bands, but now the listing has been removed from the website.
Sprint could have got the dates wrong or there may have been issues found at the last minute, but normally Google pushes out firmware updates to Nexus hardware.
Do you think Sprint jumped the gun?
Source: Android Police via Ubergizmo.