iPhone 4S free Vodafone deal now available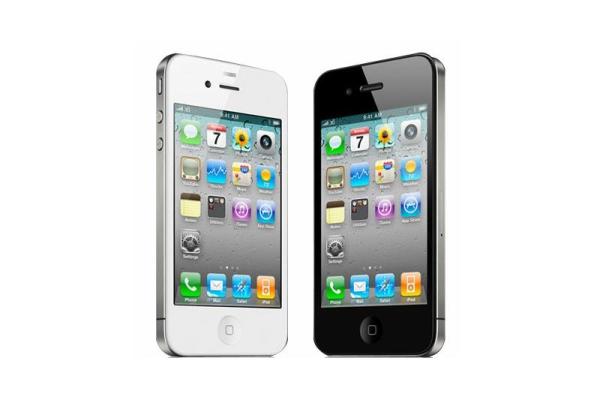 Not everyone can afford or even needs the latest and greatest smartphones that are currently available to consumers, and today we have news of an iPhone 4S free Vodafone deal that is now available for a limited time.
UK carrier Vodafone have announced a deal that will see interested parties picking up an iPhone 4S for free from now until the 21st of May. This is for new two year contracts starting as low as £21 each month that will get you 600 minutes of talk time, unlimited text messages, and 500MB of data.
For only an extra £4 each month this allowance will be increased up to 1GB of data and unlimited talk time, and for more information hit the Vodafone website here.
Does this deal tempt you?