Meizu MX4 August release prospect, could reach US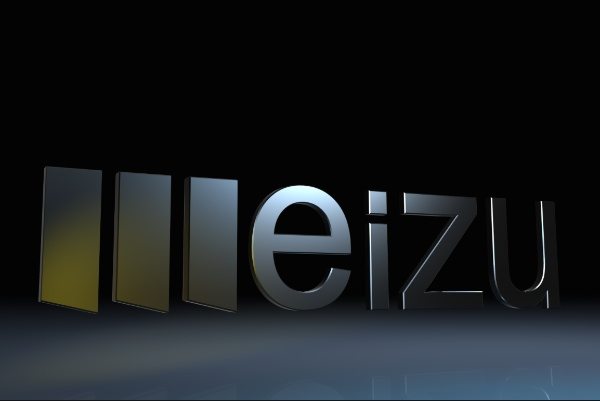 Meizu is gaining a reputation for coming up with high-end smartphones at reasonable prices and the MX4 is expected to be the next flagship from the Chinese company. Reports out of China now say that there's a Meizu MX4 August release prospect. As Meizu has previously discussed plans to release some of its phones in the US in 2014, the MX4 could be one of these.
The latest leaks say that as with the MX3 the phone will have top-flight specs but will still be affordable, giving a starting price of around 2,000 CNY (around $320). It has also been rumored that there will be two versions of the MX4, one with a 5-inch display with Full HD resolution of 1920 x 1080, and the other with a 5.5-inch display and Quad HD resolution of 2560 x 1536. That pricing is likely to be for the first of these variants.
Other rumored inclusions are a Qualcomm Snapdragon 805 processor, 3GB of RAM, 16-megapixel rear camera, 5-megapixel front-facing camera, and the Android-based Flyme 4.0 OS, although it's not clear whether these apply to both models. The source of this latest news doesn't give a firm release date, but says that it be could be available in early August. Are you interested to hear more about the Meizu MX4?
Source: 163.com (translated)
Via: Phone Arena