Sony Xperia E1 Dual review shows pros and cons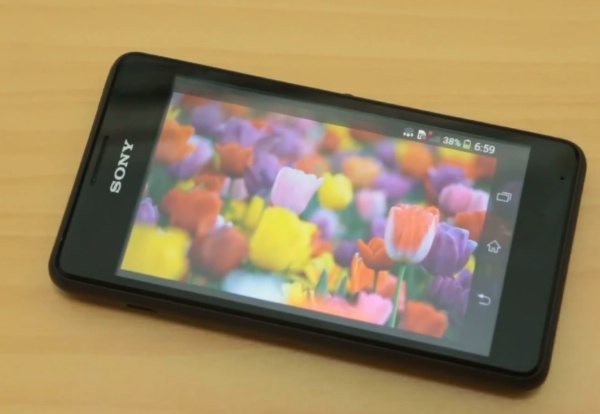 The Sony Xperia E1 and E1 Dual released last month and as affordably priced smartphones they have attracted plenty of interest. Today we have a Sony Xperia E1 Dual review on video to share, which will hopefully give some idea about whether this entry-level phone would be a good choice for you.
We recently showed a benchmarks look at the Xperia E1 Dual, and you may also be interested in a comparison of the E1 Dual and Nokia X. The YouTube video that we have embedded beneath our story today comes from Fone Arena. It begins with price details for India, and then moves on to the design and build, giving a tour around the hardware and showing some good close-up looks at the handset.
The review then covers various points such as the display, camera capabilities (with image samples and video footage shown), specs, software, call quality (a thumbs-down here), battery life and much more. At the end of the review there's a handy list of pros and cons for the Xperia E1 Dual. As you might expect, some of these (but not all) tie in with an earlier review of the single SIM version of the phone.
The ultimate verdict from the reviewer is that although this is a decent enough phone for the money, it's hard to recommend it because of the various software issues and lack of features. When you've checked out the review below, let us know if the Sony Xperia E1 Dual still appeals to you, or maybe you'll consider another handset?