More Amazon 3D Phone features rumoured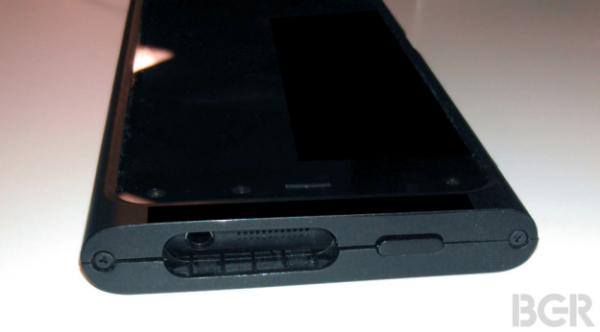 It was almost a year ago that we first heard rumours that Amazon were working on a 3D smartphone of some kind, and now it seems as if a release is getting closer to a reality as more features for the device are being rumoured.
The same source that recently provided us images of the alleged Amazon 3D smartphone have come back again to provide us with more possible features of the handset. As you know the device is rumoured to have six cameras with two on the back, and four in each corner on the front.
These are built into the device for all the gestures that the company has built into the handset that will also include a number of tilt features according to the report. Apparently owners will be able to tilt the handset in different directions to do different things, and this feature is one of many that the company is looking to make their device stand out from the crowd.
It remains to be seen though just like 3D TVs if these new features will just be seen as a passing fad by the all important buying public.
Do you like the sound of the Amazon 3D phone?
Source: BGR.