Viking Saga game released for iPhone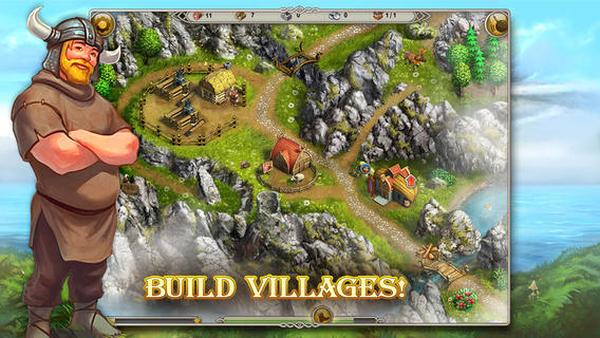 Quite often we see hugely popular games ported over to the various mobile platforms so fans of the title can enjoy it while on the go. Today we have news that the Viking Saga game has been released for the iPhone and iPad.
Viking Saga: The Cursed Ring is now available for the iPhone and iPad, and is a resource management game that is story driven providing stunning graphics with 47 unique levels. There are fully voiced cut scenes that are accompanied with artfully drawn comics.
The game centres around Viking prince Ingolf as he has to travel to faraway places on his father's mission, and you will have to assign various tasks to numerous workers. Ingolf's father wants to try and rid himself of a cursed ring, but to do this you will have to find the evil dwarf that placed the curse on the king.
Viking Saga: The Cursed Ring is available on the App Store for £2.99/$4.99 for iOS devices running iOS 5 or later.