WhatsApp now has 500 million monthly active users, India top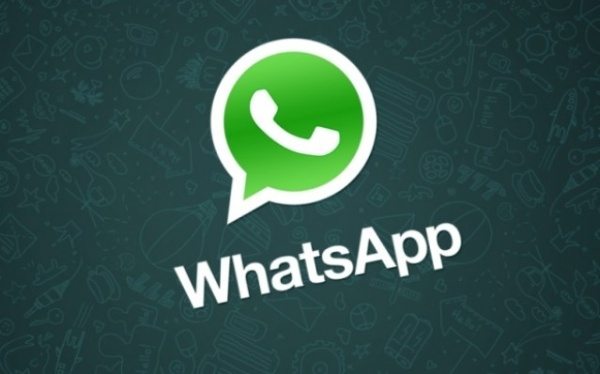 Many people acknowledge that the WhatsApp messaging app is now extremely popular, and if you've wondered just how popular it has become you might be amazed by the figures involved. Numbers just released by the company show that there are now 500 million monthly active users across the world, and India is now the biggest single market.
WhatsApp is the leader in the instant messaging market, and following news of the acquisition by Facebook earlier this year numbers are continuing to grow. Just since February when the news of the acquisition broke, user numbers have grown from 450 million monthly active users to 500 million.
Further information from the company says that over 100 million videos and 700 million photos are now shared every day. The messaging app is particularly popular in emerging markets such as India, Brazil, Mexico and Russia, and India is the largest single market with 48 million active users.
WhatsApp continues to evolve and one of the new features in the pipeline is voice calling, so interest in the app looks likely to keep growing. Are you surprised at the sheer amount of active users that WhatsApp now has? Are you a big fan of this app yourself?
Source: WhatsApp
Via: Fone Arena