HTC Desire 210 vs Moto G in budget spec shootout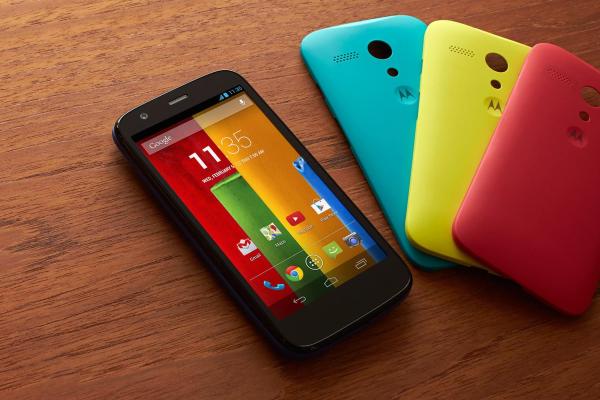 The lower end of the smartphone market was shaken to its core last year with the arrival of the Motorola Moto G with the handset quickly becoming popular due to its features and low off contract price. Today we have a HTC Desire 210 vs. Moto G in a budget spec shootout.
HTC recently launched the Desire 210 in India that is set to become available shortly, while the Moto G has been available in the country for some time now.
Display
The HTC Desire 210 features a 4-inch display at a resolution of 480 x 800 with a pixel density of 233ppi, which compares to the Moto G that has a 4.5-inch 720p display with 326ppi.
Processor
Under the hood of the Motorola Moto G is the quad core Qualcomm Snapdragon 400 processor clocked at 1.2GHz, while the HTC has a dual core Mediatek MT6572M processor clocked at 1GHz.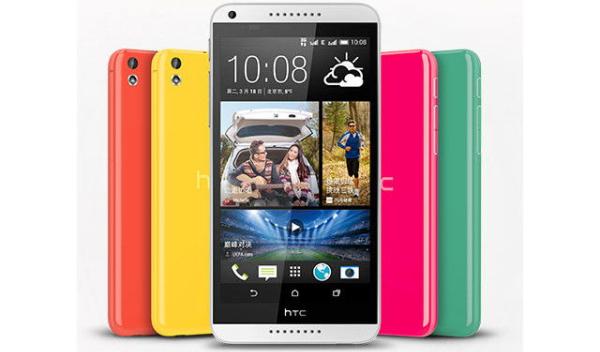 RAM & Storage
The HTC Desire 210 has 512MB of RAM with 4GB of internal storage expandable up to 32GB via microSD card. The Moto G meanwhile has 1GB of RAM with either 8GB or 16GB of un-expandable storage.
Cameras
On the HTC is a 5MP rear shooter paired up with a 0.3MP front facer, which compares to the Moto G that has a 5MP rear shooter with a 1.3MP unit around the front.
Operating System
The Moto G is now running the Android 4.4 KitKat operating system while the HTC will ship with Android 4.2 Jelly Bean.
Will you be considering the new offering from HTC?