HTC Desire 601 Android 4.4.2 update spreads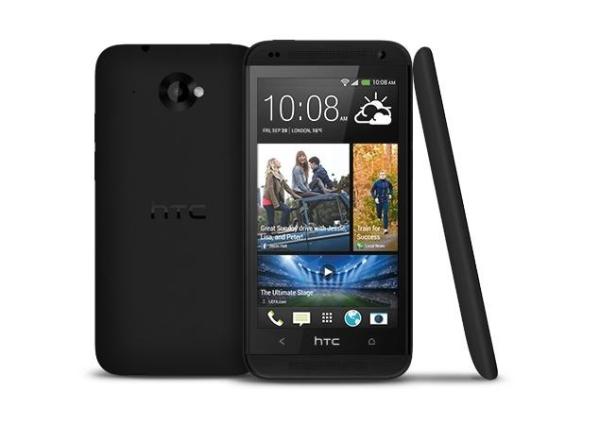 The team here on Phones Review always likes to provide news about new firmware updates for the various platforms and the respective hardware, and the HTC Desire 601 Android 4.4.2 KitKat update spreads to more regions.
Earlier this month the Android 4.4.2 update for the HTC Desire 601 had reportedly been given the green light by HTC with some owners saying the new firmware had arrived. Now there is some official news about the update via the company's Facebook page in Singapore.
It has been announced the update is available in the country via its Facebook page, and it also brings HTC Sense 5.5 that includes a whole host of new features. Like any Android update it will take a while to reach all regions with certain carrier version taking even longer.
Have you received the update on your HTC Desire 601 yet?
Source: GSM Arena.