Samsung Galaxy S6, Note 5 touted for flexible screens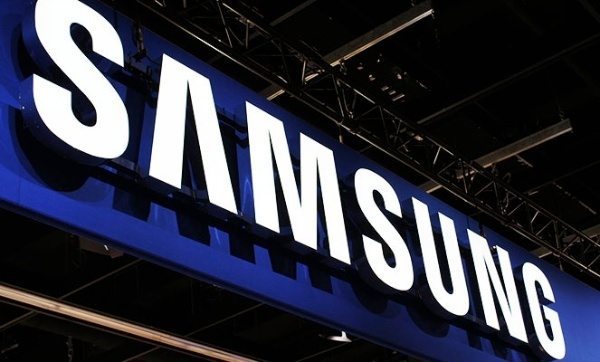 Although the Galaxy S5 has only just released and the Galaxy Note 4 won't launch until later this year, we're already seeing speculation and leaks regarding later iterations. A new report touts a flexible display for the Samsung Galaxy S6 as well as the Galaxy Note 5, and although we're not exactly surprised it makes interesting reading.
There have been rumors about flexible displays for Galaxy devices for some time and in February we discussed rumors of what was termed a bent display for the Galaxy Note 4 and 5. More recently we've seen a tease of the Note 4 in a listing and a Samsung patent also raised the prospect of a three-sided Youm display.
It now appears that Samsung is driving forward with flexible displays despite the lukewarm reception to the Galaxy Round. Samsung has previously delayed investing in its A3 factory that produces flexible displays, but now reports out of South Korea say that Samsung is re-focusing its efforts in this aspect and will now press ahead with building the A3 plant.
It's thought that the factory will be fully operational by around November or December this year, and that the flexible displays will be used in both the Galaxy S6 and Note 5. We feel many readers would like to see something new in the way of design for future Galaxy phones, but would like to know what you think. Would you like to see the Samsung Galaxy S6 and Note 5 feature these displays?
Source: Ledwn
Via: G for Games