Galaxy Note 4, Note 5 screen specs rumoured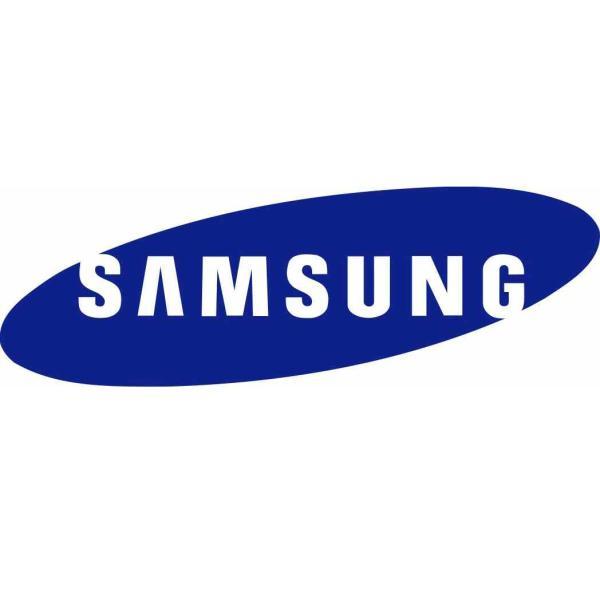 There is a lot of anticipation for what Samsung has lined up for release this year in terms of the company's flagship smartphones, and now the Samsung Galaxy Note 4 and Galaxy Note 5 screen specs are again rumoured.
While there has been a lot of focus surrounding the Galaxy S5 that included earlier today more news about a redesigned user interface, a new report is suggesting that Samsung will launch a device with what's is being called a bent display later this year.
It is believed that the device will feature the YOUM three sided display technology and could be seen on the Samsung Galaxy Note 4. A similar rumour emerged last month that the Note 4 could feature this type of display this year, which followed earlier talk last year that Samsung were going to release such a smartphone during 2014.
To begin with it is claimed that Samsung will only manufacture about a million devices with this type of display to test the waters, which could come with a so called premium version of the Galaxy Note 4.
It is claimed that the company is going to invest as much as $1.9 billion this year into flexible OLED displays, and it also being claimed that Samsung will launch a completely foldable device next year, which is currently being held up by current battery technology.
Just like any rumour regarding new Samsung smartphones it has to be taken with a pinch of salt until some official is seen though.
Do you like the idea of these displays?
Source: Korea Herald via SamMobile.