Sharp Aquos Xx 304SH, beautifully stylish with decent specs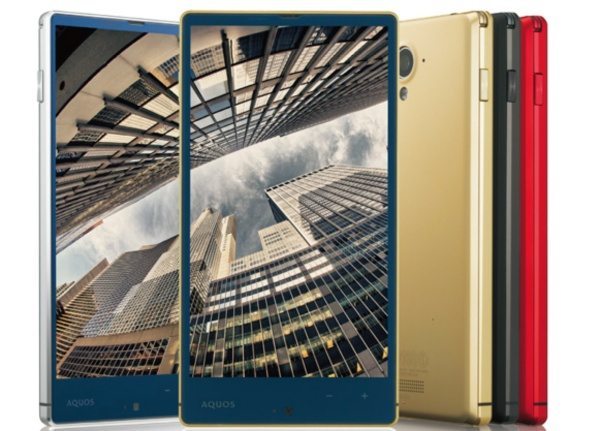 The Sharp Aquos smartphones always attract attention and now a new one has been launched, dubbed the Aquos Xx 304SH. This looks to be a beautifully stylish handset and it has extremely slim bezels as well as some decent specs.
The Xx 304SH comes hot-on-the heels of the recently announced new flagship, the Aquos Xx 302SH, and offers an alternative to buyers. It will release in May on Japan's SoftBank Mobile but there's no word yet on whether it will be available in other regions, although that seems unlikely.
Aquos Xx 304SH specs include a 2.3GHz Snapdragon 800 quad-core processor, Adreno 330 graphics, a 5.2-inch Full HD display, and 32GB of internal storage (expandable via microSD to 128GB). It has a 13-megapixel rear camera with LED flash, 2.1-megapixel front-facing camera, and 2600 mAh battery, and connectivity options include Wi-Fi 802.11 ac, Bluetooth 4.0, NFC and infrared.
The build has a metal frame, measures 135mm x 72mm x 9mm and weighs in at 137g, plus it has the benefit of being dust and waterproof to IPX5/IPX7 standard. There are no details on pricing just yet. Do you hope that the Sharp Aquos Xx 304SH will release outside of Japan?