Nexus 5 vs OnePlus One, advantages shown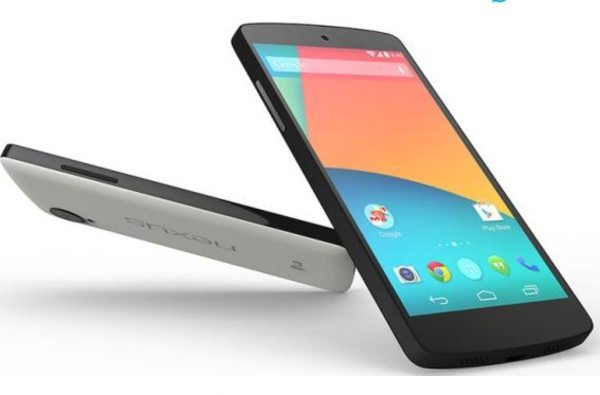 The Google Nexus 5 released late last year and has been a hugely popular smartphone among Android device enthusiasts. The OnePlus One was officially introduced a few days ago and is another tempting proposition for phone buyers. Today we have a video comparison to share that shows the Nexus 5 vs. OnePlus One and the advantages of each.
Some of the reasons that Nexus devices are so popular are that they run pure vanilla Android and receive the latest Android updates quickly. The Nexus 5 is also very affordable and offers a great user experience so many Nexus fans won't be tempted away. However, the OnePlus One will also have a lot of appeal as it offers top specs, again at a reasonable price, and this phone runs custom CyanogenMod 11S based on Android 4.4 KitKat.
It would be easy to imagine that the OnePlus One being the newer of the two would have more to offer, but the Nexus 5 has plenty going for it still. The YouTube video that we've embedded for you to view below this story comes from Total Tech War, and it's an interesting comparison as it focuses on the highlights of each.
The video begins with showing the hotter points of the OnePlus One over the Nexus 5, though some of this will depend on your own preferences. Just some of the aspects noted are that the OnePlus One runs CyanogenMod 11, has a 35% larger battery, a 64GB option, and larger display, but there are plenty more pointers shown.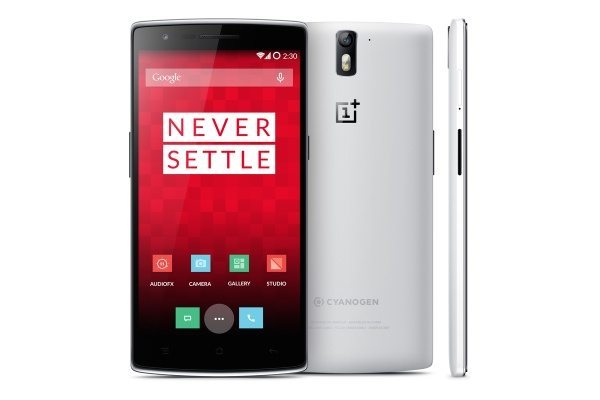 The second half of the video indicates Nexus 5 benefits over the OnePlus One and some of these are wireless charging, the fact that it's 25% lighter, and also has optical image stabilization. It is noticeable that there are far less strong points for the Nexus 5 than for the OnePlus One shown, but the Nexus 5 is not without its advantages.
You might also be interested in a recent boot-up test between the two devices, and also a comparison of the OnePlus One and Galaxy S5. Once you've checked out the video below for the full picture we'd be really interested to hear your opinions on this. Have you already decided to purchase the OnePlus One on release, or are you a diehard Nexus user and still prefer the Nexus 5?