Verizon Galaxy S4 finally getting Android 4.4 update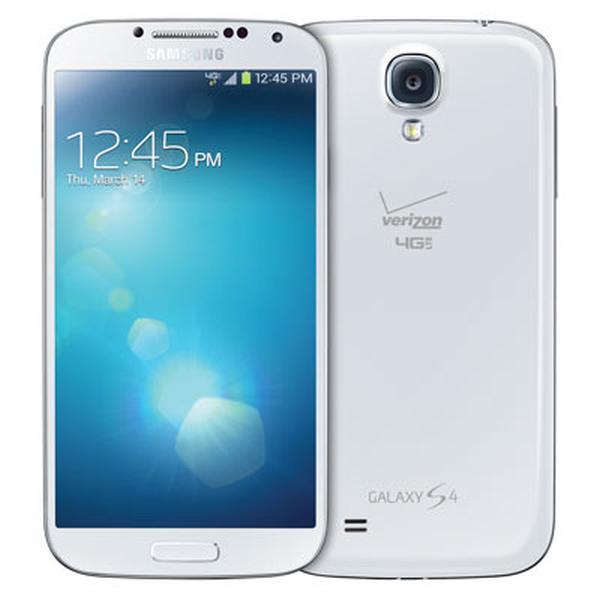 It is not unusual for certain wireless carriers to take longer to push out firmware updates to owners of mobile devices, and that is certainly the case for Verizon Wireless but the Samsung Galaxy S4 is finally getting treated to the Android 4.4.2 KitKat update.
Last week we heard rumours that suggested that the Verizon Galaxy S4 would see the Android KitKat update at the beginning of next month, but now it is being reported that the firmware is now hitting end users.
The software has a build number of I545VRUFNC5 which will bring all the changes and improvements to the handsets performance. Of course it won't hit all owners straight away and could take a few days to complete its rollout.
This news comes after we heard earlier today that the international version of the Samsung Galaxy Note 2 had begun receiving Android KitKat.
Have you got the update yet?
Source: Android Central