Samsung Galaxy S5 camera problem not carrier restricted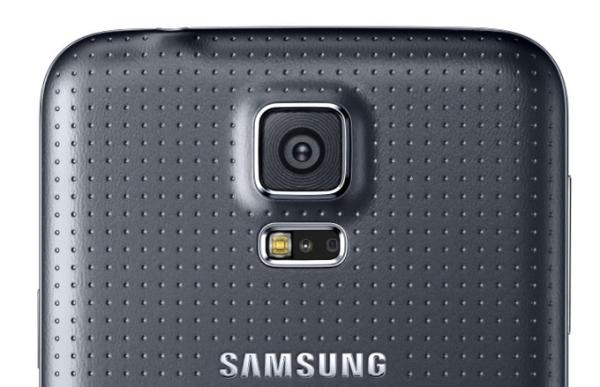 There seems to be a growing issue surrounding the most recent flagship smartphone release from Samsung as the Galaxy S5 camera problem is not carrier restricted.
A few days ago we brought you the news that owners of the Verizon Wireless Samsung Galaxy S5 were being left with a camera that didn't work and required the handset to be replaced. The issue is not restricted to Verizon though as we have had readers contacting us complaining of the same problem that are not on the carrier.
The issue has also been affecting customers of US carrier Sprint and has now been acknowledged by Samsung, who have advised owners to contact themselves or the carrier for a replacement handset. Sales of the device have gone well so far but this problem will be embarrassing for the company.
Have you been affected by the problem?