Galaxy S5 Prime shows its metal body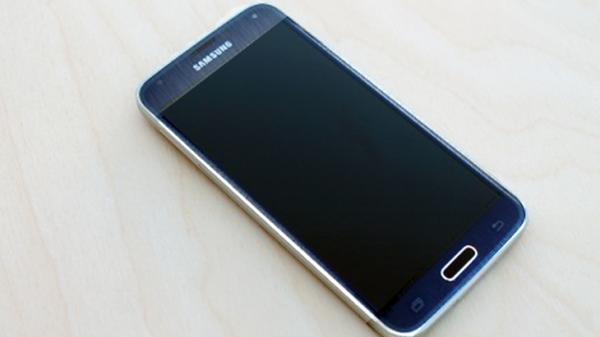 There have been rumours going back for a while now that Samsung were set to launch a premium version of its latest flagship smartphone, but now the Galaxy S5 Prime render shows its metal body.
Despite some recent denials that such a device was in development a few days ago rumours resurfaced suggesting that the Samsung Galaxy S5 Prime was on the cards following a manifest that appeared for devices shipped to India for testing.
Now the image that you can see on this page is a concept idea courtesy of Kai Hoffman, and this device features a 5.25-inch display at a 2K resolution with the quad core Qualcomm Snapdragon 2.5GHz 805 processor under the hood.
This is coupled with 3GB of RAM but there is only 16GB of storage, although this would be expandable. One the back is a 16-megapixel camera with dual LED flash with OIS and 4K video recording. The handset has Android 4.4.2 KitKat onboard and despite being made from aluminium weighs only 151grams at 8.4mm thick.
Of course this is only a concept idea but Samsung fans are split on whether they want to see future handsets manufactured from metal or polycarbonate.
Do you want to see metal Samsung phones?
Source: Concept Phones.