OnePlus One vs Sony Xperia Z2 best bits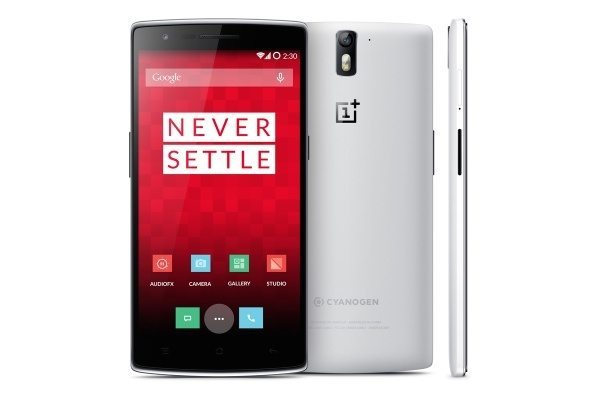 The OnePlus One was officially unveiled last week and is already gaining a name for itself as a top-end Android device with an affordable price. The Sony Xperia Z2 was announced back in February and is a high-end Android flagship smartphone. Today we have a video look at the OnePlus One vs. Sony Xperia Z2.
The OnePlus One will release in the coming weeks and there is speculation today that OnePlus is actually largely owned by Oppo. Although the Xperia Z2 is already available in some regions, it has been rather slow to reach countries such as the US. The YouTube video below this story comes from TotalTechWar and is a little different from most comparisons, as rather than listing all of the specs and features it focuses on highlighting the best points of each.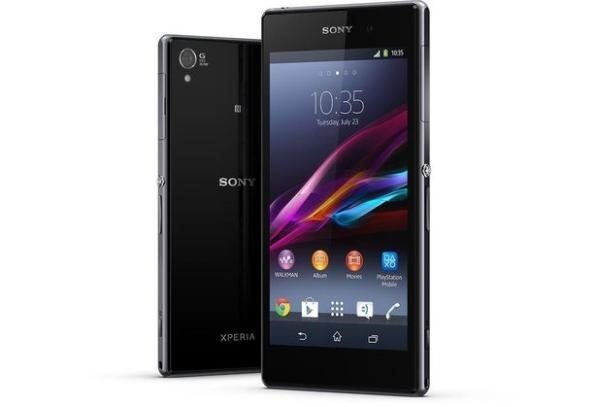 If certain aspects of a phone are more important than others, this is a good way of cutting to the chase on those factors. The video begins with the benefits of the OnePlus One over the Xperia Z2, and some of these (but in no way all) are a 64GB option, 6% larger display, and CyanogenMod experience.
The next part of the comparison shows the highlights of the Xperia Z2 against the OnePlus One, with a few of these being microSD expansion, its 20.7-megapixel rear camera, and louder speakers. If you watch the video below you'll see every aspect shown, and there are a lot more than we've detailed here.
Are you considering either of these two smartphones? If so, are you likely to opt for the OnePlus One or the Sony Xperia Z2.