Oppo believed to be owners of OnePlus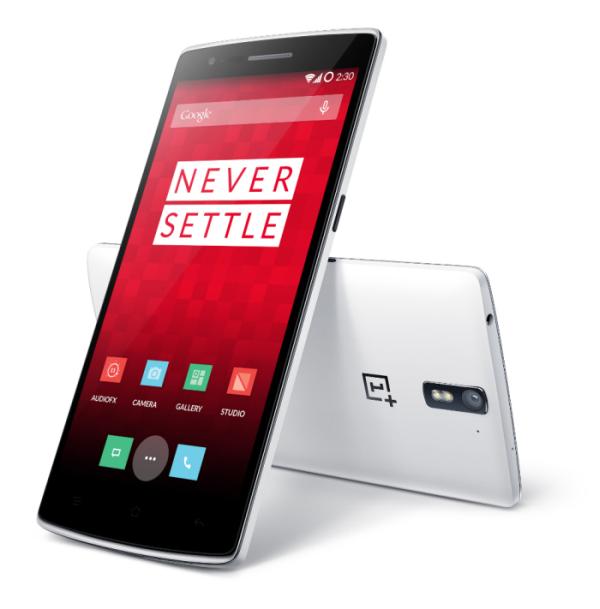 The recently launched OnePlus One smartphone looks to shake up the Android market by offering consumers a lot of specs for their money, but it is now believed that Oppo are the main owners of OnePlus.
It has been discovered that OnePlus has one major institutional stockholder which turns out to be Oppo, which may explain some of the similarities that have been seen between the Oppo Find 7a and the OnePlus One smartphones.
This was highlighted in a recent comparison video we had for you that was looking at the two smartphones, but too many it won't matter who owns a certain smartphone manufacturer if the handset is good enough, and early impressions of the OnePlus One certainly seem to indicate this.
Do you care if Oppo own OnePlus?
Source: TechWeb via Phone Arena.